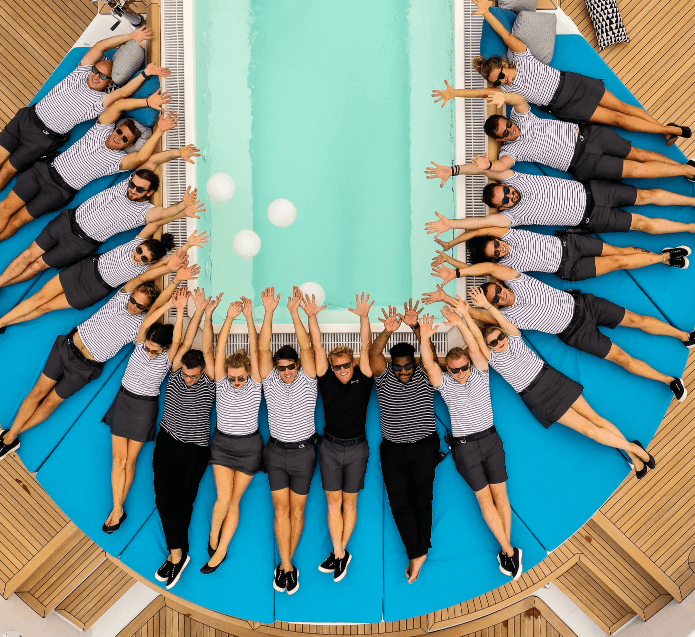 An in demand career
Roles at all levels are in demand, as a career on the high seas can also open the door to other adventures. Whether you are starting out, charting a course through your career, or moving sectors, getting started is just part of the story.
We're here to help
Yachting is in our blood, and with decades of experience, we know what matters, what to look for and what you need to do to find your perfect role. It's essential to register with us, but also take the time to look at the qualifications you might need.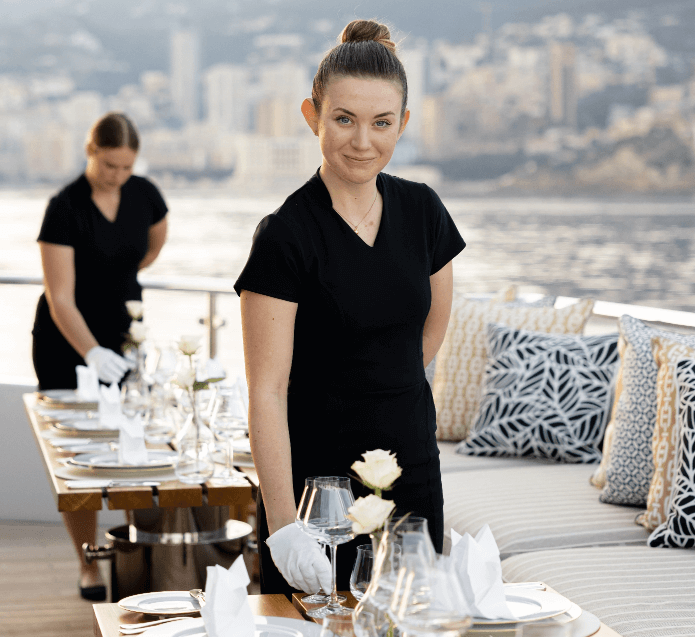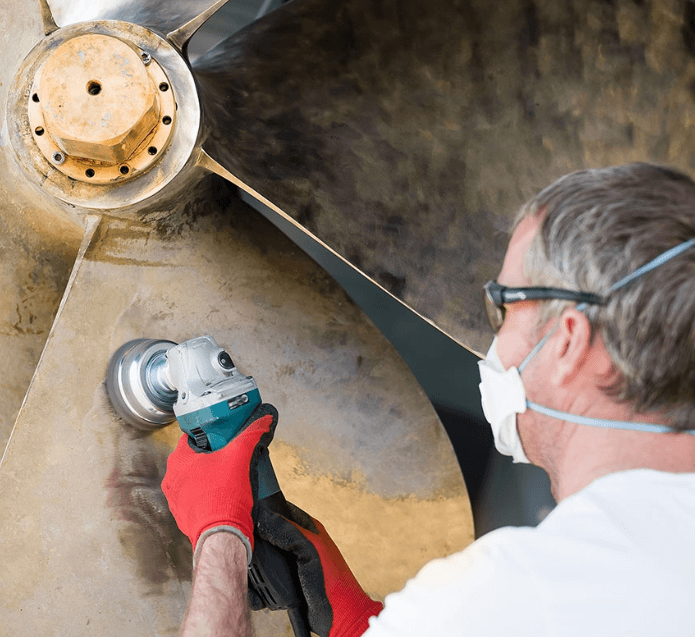 Come prepared
All crew must have a minimum of a seafarer's medical and a basic Standards of Training, Certification and Watchkeeping for Seafarers (STCW) certificate. But there are other mandatory qualifications, too, so it pays to do your homework.
WHAT JOBS CAN I DO?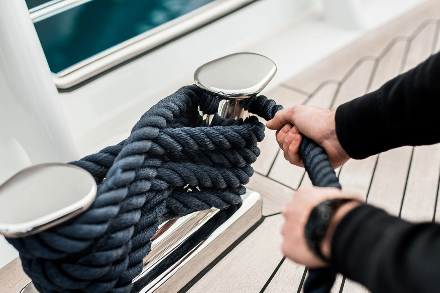 The deckhand is responsible for the cleanliness and maintenance of the exterior of the yacht, other elements of the job can include watersport activities with the guests, tender driving and maintenance tasks such as painting and varnishing.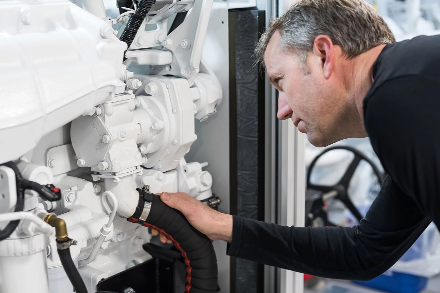 Engineers are responsible for the smooth functioning and operation of the yacht and maintaining the vessels mechanical and electrical system, repair work. Reports into the Chief Engineer.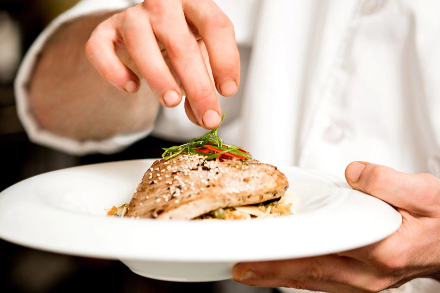 The Chef plans, prepares and serves the meals for guests and crew and manages all aspects of running the galley.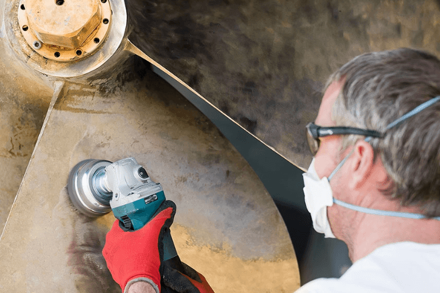 Some yacht positions are seasonal as the yacht may not be used all year round, some yachts may need an extra crew member for a charter season.
NEXT STEPS
GET STARTED ON YOUR YACHTING JOURNEY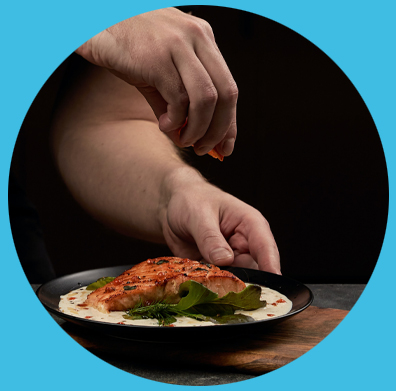 IN THEIR WORDS

Working globally as a yacht chef, I have been involved with various agencies. Invariably proactive at finding the right job for me, Hill Robinson is open to constructive feedback and always available for professional service.
— SA, Personal Chef/Yacht Charters
FAQ
What qualifications do I need to work on a yacht?
Minimum qualifications are valid STCW basic training and an ENG1 or equivalent seafarer medical. Other qualifications related to specific positions are available and good to have but optional.
What is the difference between a private and charter vessel?
A private yacht is used only by the owner and can include family and other guests such as business associates, employees, and contacts. A charter yacht is used by the owner and can be chartered by individuals, couples or families for vacation trips and business use. There is no limit to charter length, ranging from a day to a few months.
Do you charge a registration fee?
No, registration is free.
How do I make my interview a success?
Preparation is key. Before your interview, write down key points you would like to get across. Try to find out what you can about the yacht and the position you are being interviewed for.
Be well-presented and professional during your interview; answer all questions honestly, and don't be afraid to show some personality. A warm smile can go a long way!
How long does it take to find a position?
There is no set time, but to help your chances, be well presented in person and on paper. Make sure your certificates, including medical and STCW are up to date. Being in the right place at the right time can help so check out our superyacht hubs page.
What entry-level positions can I apply for?
Typical positions include deckhand, housekeeping steward/ess, service steward/ess, crew chef and assistant engineer.
Longevity and commitment are highly valued by captains and hiring managers and can help your career development.
Are there opportunities for couples to work together aboard the same yacht?
Yes, there are, although these roles can sometimes take longer to find. We specify in our job posts if we are looking for a couple. When registering, let us know if you want a position with your partner.
When is the best time of year to look for positions?
In the Mediterranean, it is between March and May. The busiest time in the US and Bahamas/Caribbean is from September/October onwards. The Fort Lauderdale International Boat Show, which usually starts at the end of October, is great for job hunting. Many yachts travelling through the Pacific, the Middle East, the Baltic and other exotic places look for crew year-round.
You can boost your chances of finding work by walking the docks and handing your CV to crew members but do not ring the bell at the bottom of the gangway. It is best to head out early in the morning in case yachts are looking for help there and then. You will get knockbacks, but being tenacious can pay off. Day work can lead to something permanent. Be well presented, ready to work and have copies of your CV.
How long are yachting contracts? Will I be entitled to paid holidays?
Benefits, contract length, and type – permanent, seasonal, rotational, or temporary – varies from yacht to yacht. These will be explained to you before you sign a contract.
Please note: commercial yachts, also known as charter yachts, will provide you with a SEA (seafarers employment agreement), the correct term replacing "contract". Commercial vessels should allow you to examine and seek advice on the agreement before signing and joining the yacht. For further information about SEA, refer to the MLC 2006 Title 2 Regulation 2.1 Seafarer's employment agreements. Private yachts are not required to issue a SEA, but it is recommended.
You'll have more questions, we have the answers…