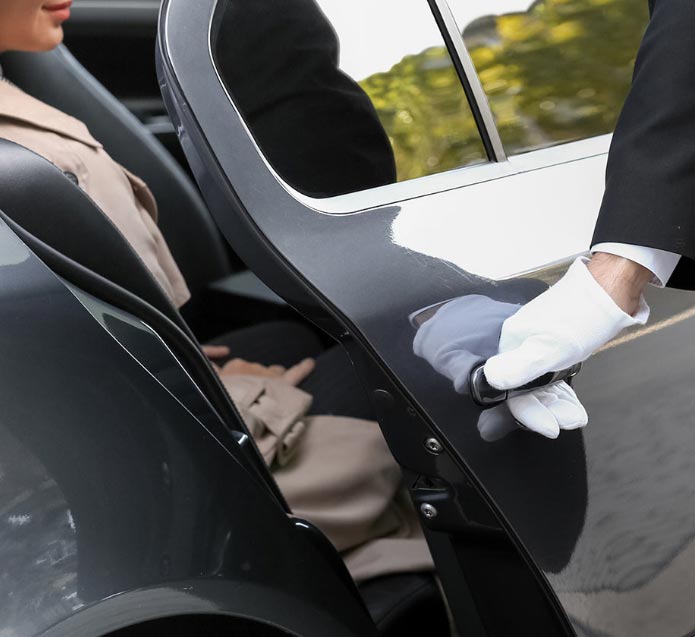 The world is your office
Roles on private, luxury estates vary but are all rewarding and often in breath-taking locations including the Middle East, the United States or Europe.
Challenging and rewarding
Working at a private residence requires discretion and diligence, with the ability to pivot to meet daily changes and demands. It's an exciting but demanding career with opportunities to progress.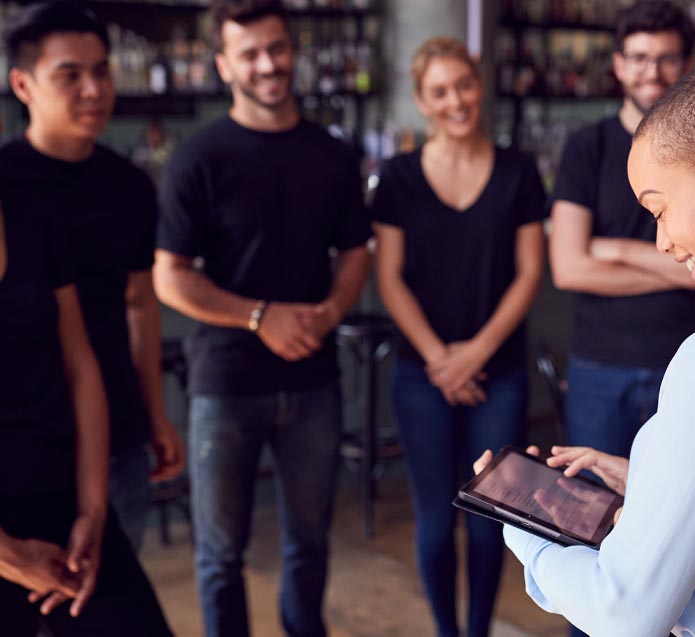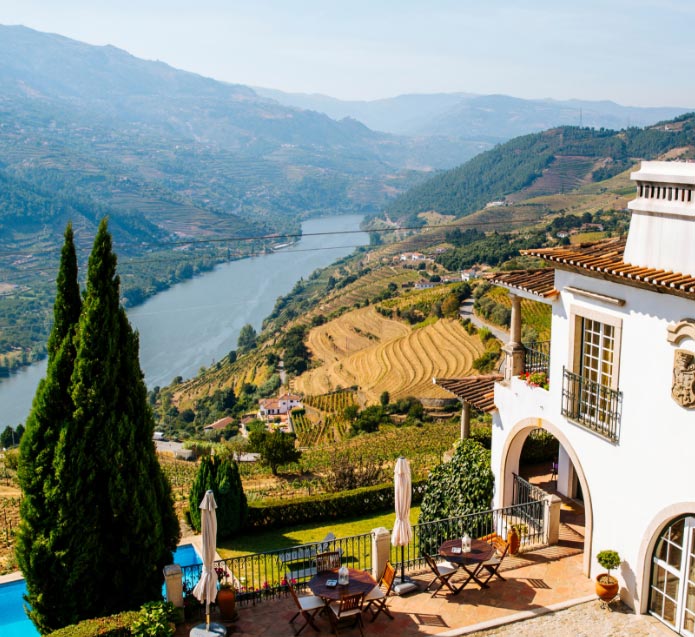 Come prepared
Our recruitment process is thorough, so we will only put you forward for roles where you best meet the criteria. Invest the time in creating a good impression from the start.
WHAT JOBS CAN I DO?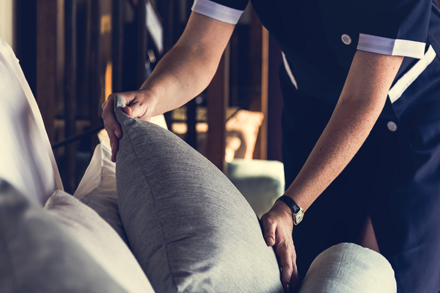 Housekeepers have an essential role to play in a private residence. Responsible for ensuring the property is cleaned to the highest standards and looking after family and guests by providing outstanding service and care.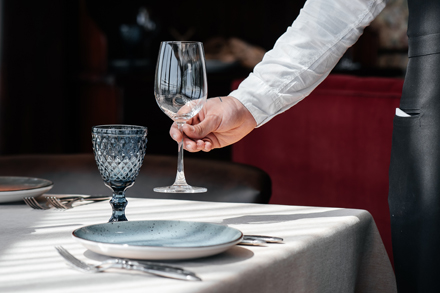 Reporting to the F&B Manager and F&B Assistant Manager, supervisors ensure service operations run smoothly whilst supporting the development and coaching of staff. Ensuring the guests' total satisfaction is vital to this position.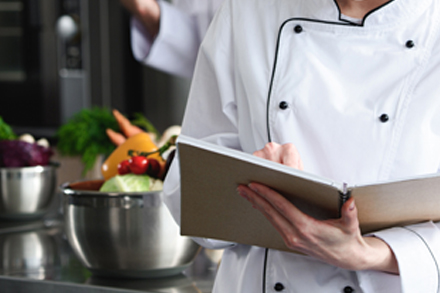 Working with the Executive Chef and Executive Sous Chef to ensure all service, food preparation, and production meets the highest standards. Ensuring total guest satisfaction is at the heart of it, alongside compliance with necessary regulations.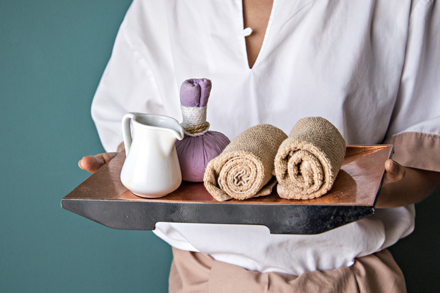 Managing the general operations of all health, fitness and pool facilities, spa managers are responsible for ensuring the cleanliness and maintenance of the wellbeing areas. A hands-on job, this role requires good organisational skills.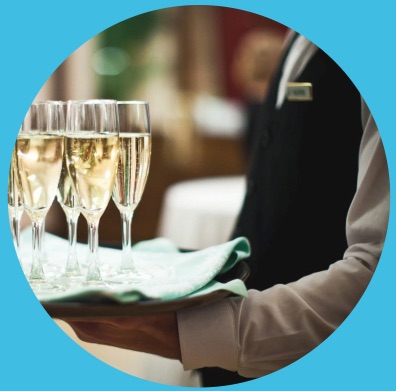 IN THEIR WORDS

Thank you for helping me to achieve my dream role. I would never have thought that such an opportunity existed. I appreciated your advice throughout the process and wouldn't be where I am today without you.
— JG, Senior Butler
FAQ
Who can join Hill Robinson – Private Estates? 
We look for team members with experience working in five-star establishments, including hotels, resorts, restaurants, superyachts, cruise ships and private estates.
What sort of positions do you have available?
We have a range of vacancies available in different departments. For example, house managers, kitchen staff, housekeeping, service staff (F&B), butlers, grounds staff, and chauffeurs. Other specialist positions include nannies, spa therapists, nurses, security, and personal trainers. We offer permanent, temporary, and seasonal positions.
Do I have to pay anything?
Registration is free. If you need a visa or supporting documentation to work in another country, this may be at your own expense. Transportation, including flights and transfers, is usually included in your package. For more information, please chat with your recruitment consultant.
What locations do you cover?
We supply staff globally, particularly in the UK, US, Europe, Australia, and the Middle East.
What does Hill Robinson expect from the staff they place?
Employees need to be discreet, and complete client confidentiality is vital. It is often a requirement for candidates to sign a Non-Disclosure Agreement either during the recruitment process or before starting work. We will check references and complete background checks where required. How you present yourself also matters, and impeccable grooming standards are a must. Whether or not tattoos and piercings are allowed is down to the individual client.