YACHTING HUBS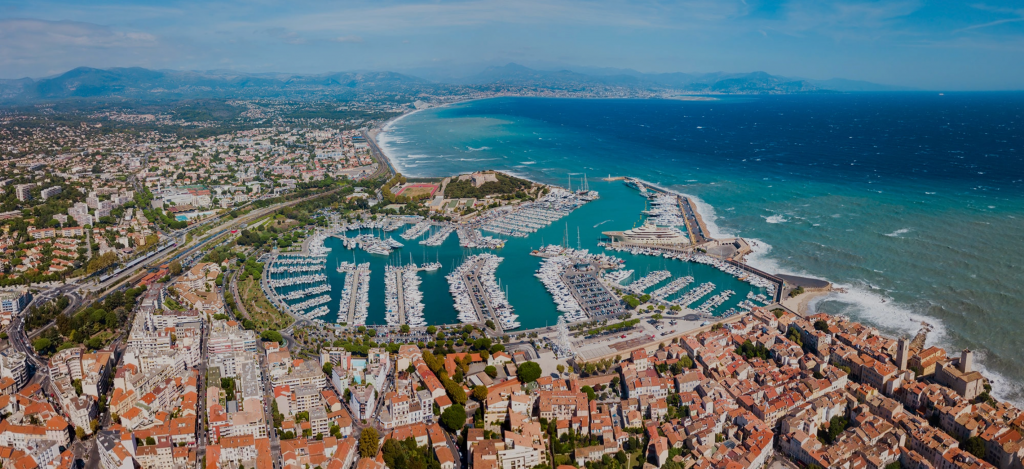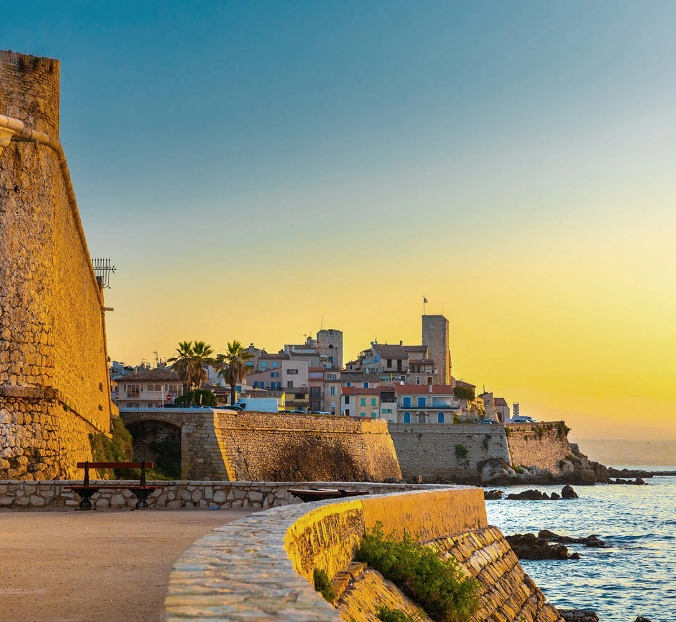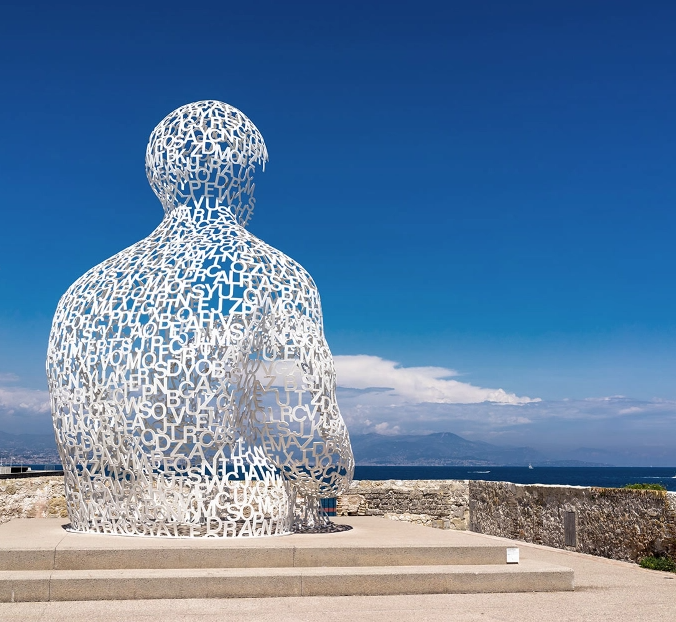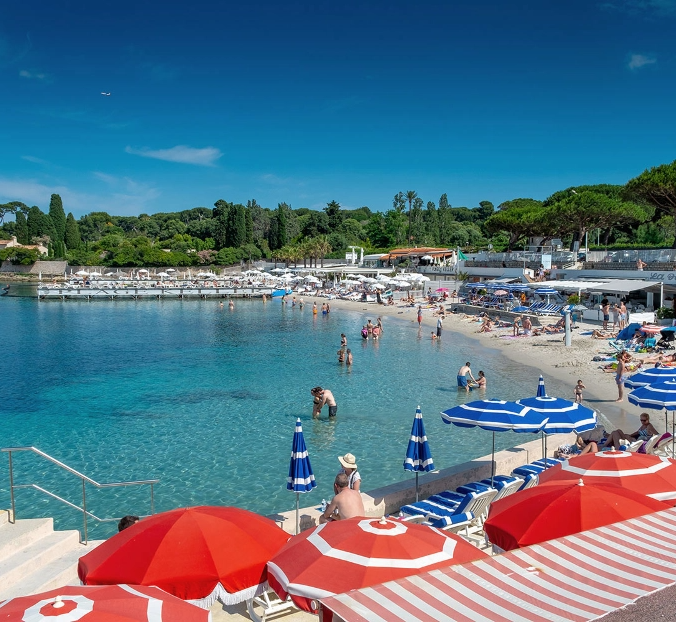 Antibes is a beautiful town, steeped in history and with something to discover at every turn. At the top of Le Cap d'Antibes, you will find an old chapel and the La Garoupe lighthouse. Destroyed during the second world war, the lighthouse was rebuilt in 1948.
It is just one of the stand-out attractions in Antibes. Miles of sandy beaches and a bustling superyacht port give way to cobbled streets with markets, cafes, and boutiques. Art galleries and museums provide a dose of culture and a cool respite from the sunshine.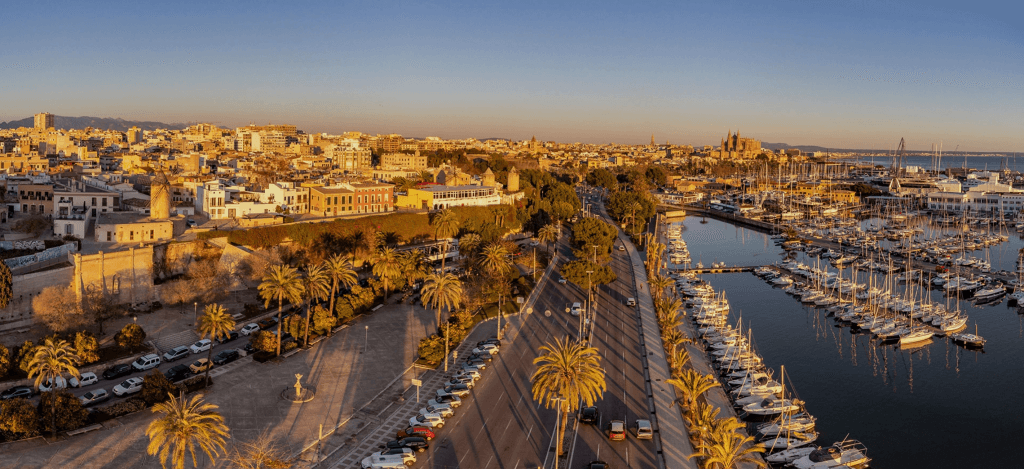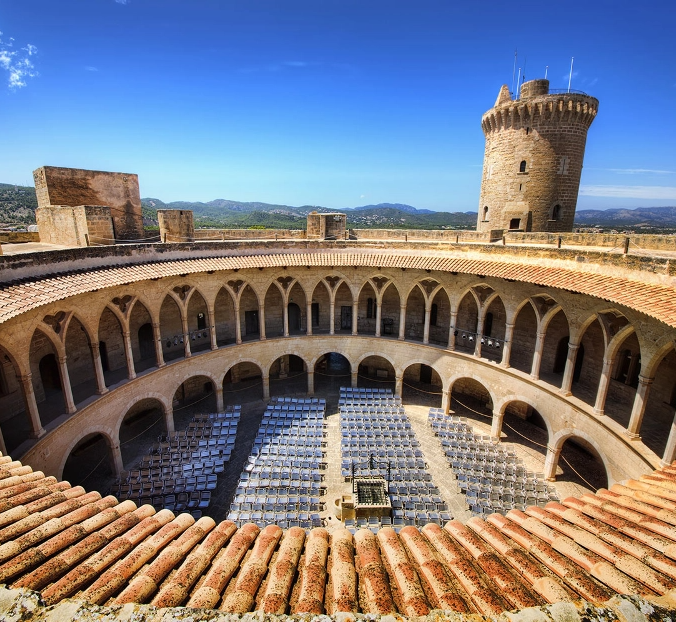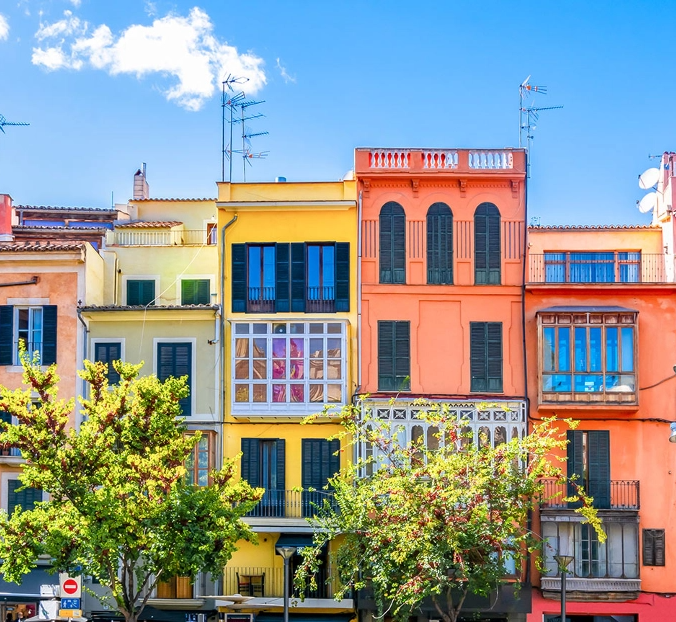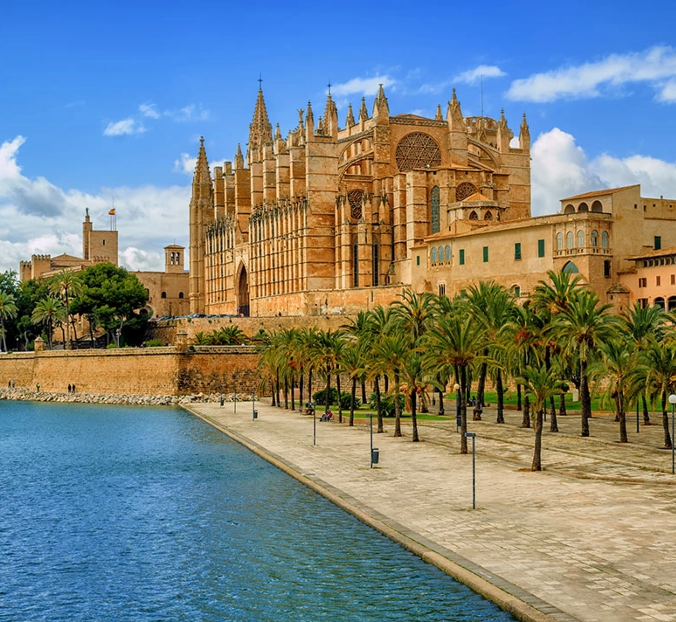 Old buildings made from stone the colour of sand and one of the largest cathedrals in Europe make this vibrant and relaxed city.
The Gothic cathedral, La Seu, backdrops sandy beaches, elegant archways, medieval churches, and charming squares. A waterfront dominated by yachts and sailing boats has a wide promenade and cycle path which stretches for miles. Highlights include the 14th-century fortress Bellver Castle, one of the few circular castles in Europe and the ancient city-centre Arab Baths, must-sees when taking a break from yacht life.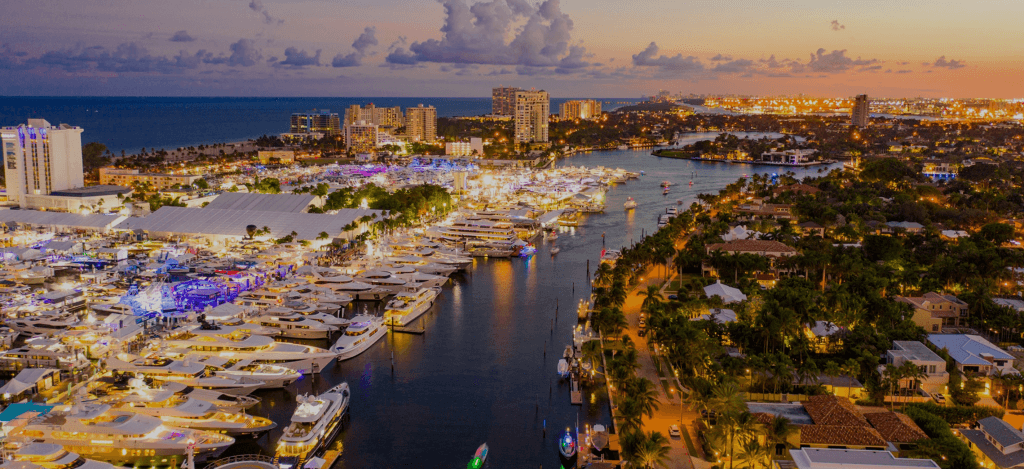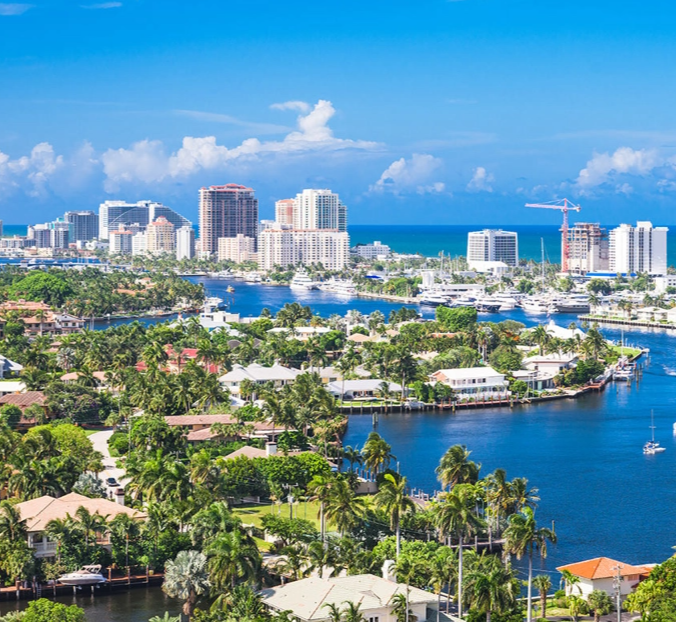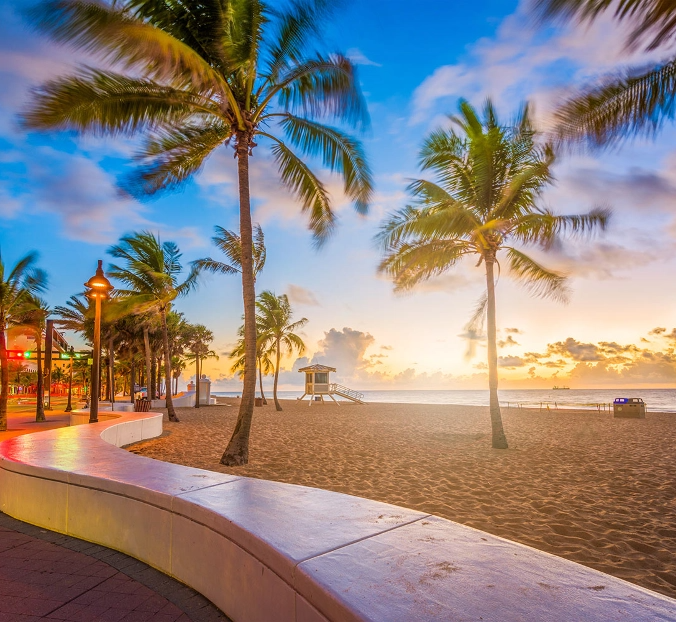 Around 165 miles of inland waterways lend Fort Lauderdale its Venice of America nickname – all somewhat apt for one of largest yachting hubs of the world.
It is a terrific stop for the in-between seasons – summer in the Mediterranean or winter in the Bahamas and the Caribbean. A stay here gives crews time to renew or upgrade certifications, and with several significant shipyards here, vessels often spend time out of the water before the start of a new season. Fort Lauderdale is home to beaches, restaurants, and bars, many within walking distance of the marinas. The city's beach has a beautiful boardwalk with places to hire bikes.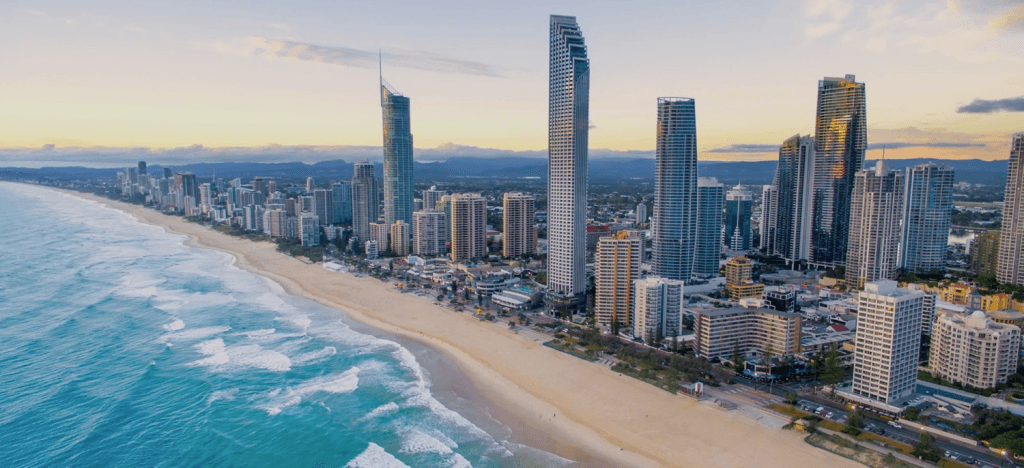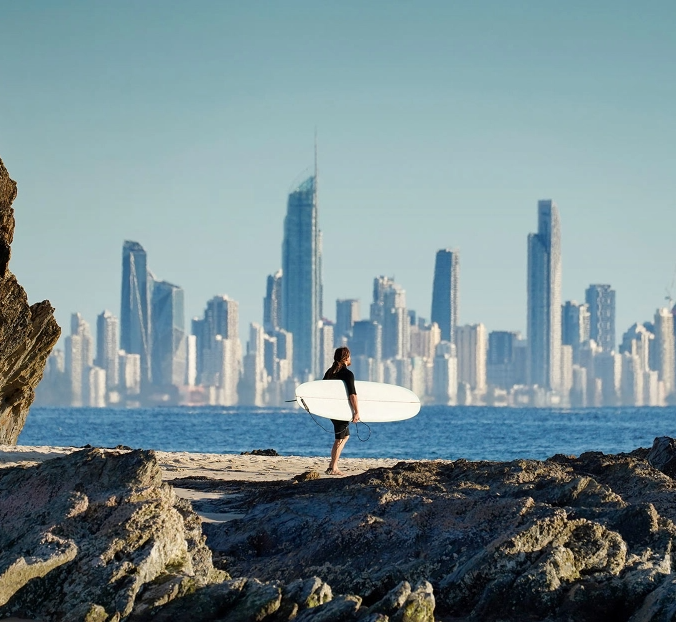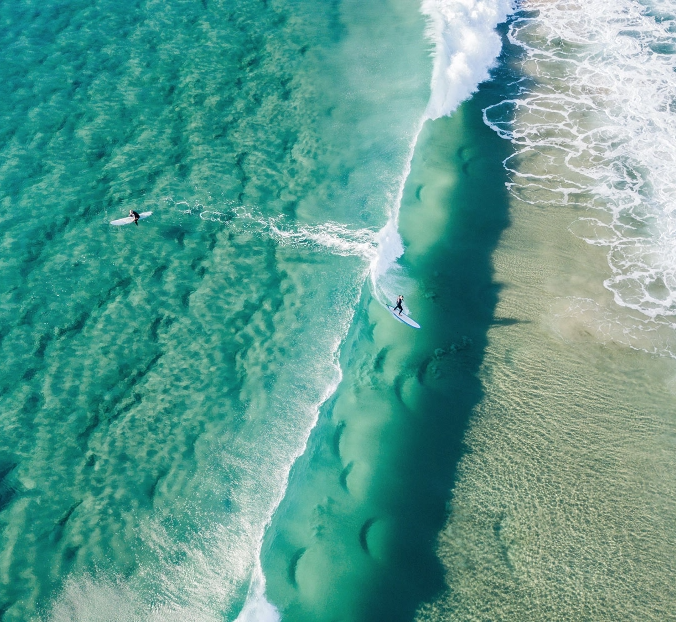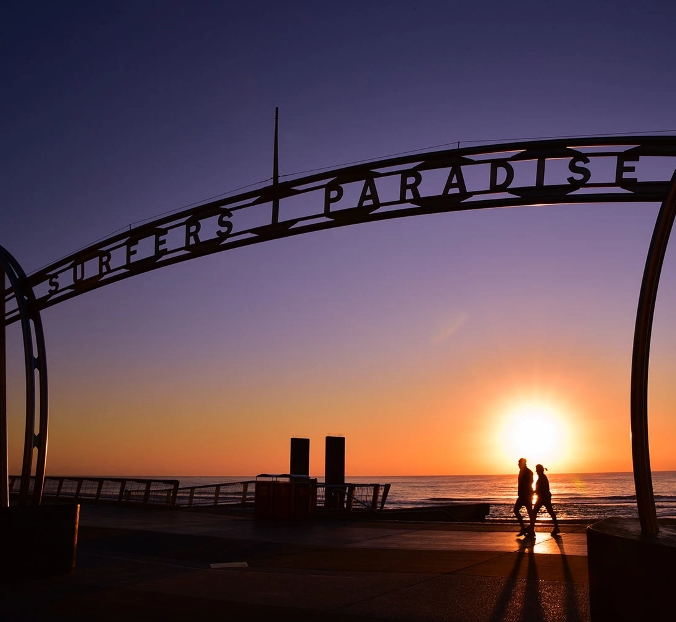 All that glitters is gold here, one of Australia's famed holiday hotspots. A surfer's paradise gives way to national parks and beaches.
World Heritage-listed rainforests jostle for position alongside bushwalks, paddleboarding, tourist attractions, restaurants, and high-end retail. A hotspot for superyachts, owners, guests, and crew enjoy visits here with a choice of luxury marinas. Enjoying 300 days of sunshine yearly, this is one genuinely golden superyacht hub.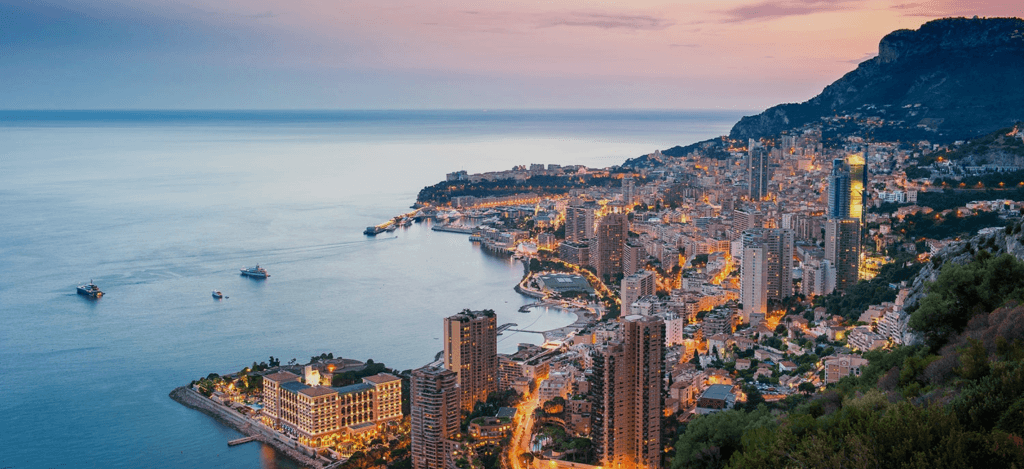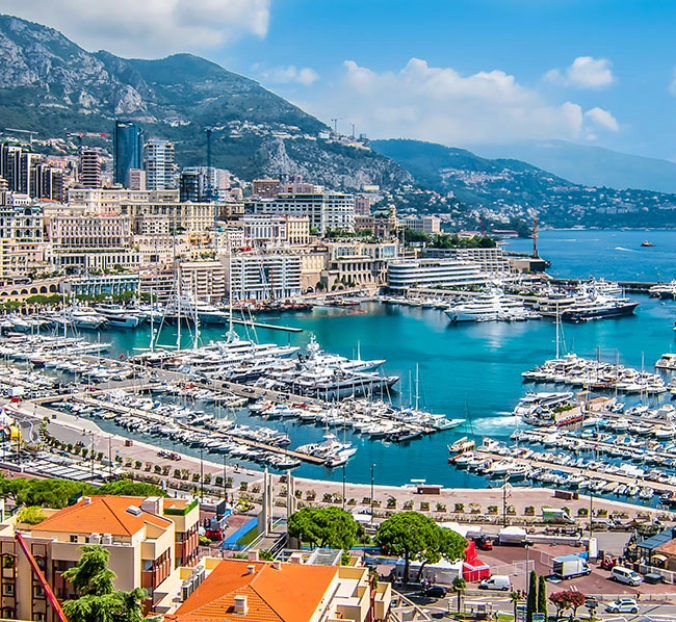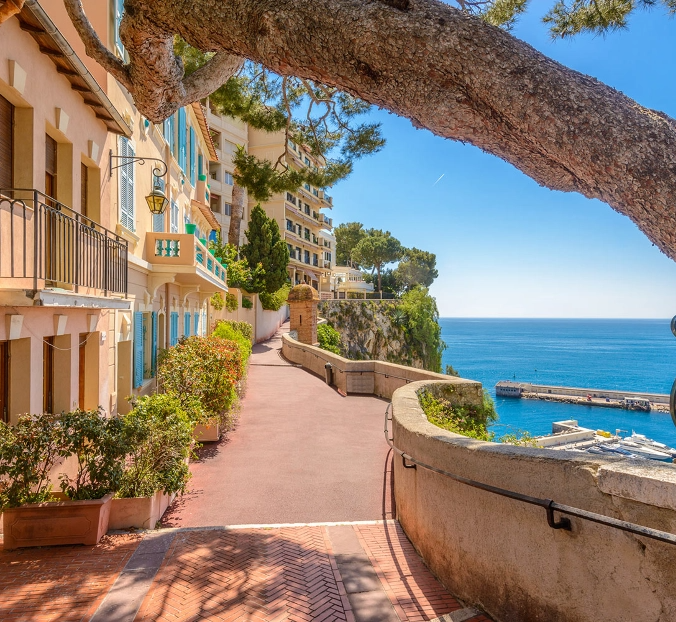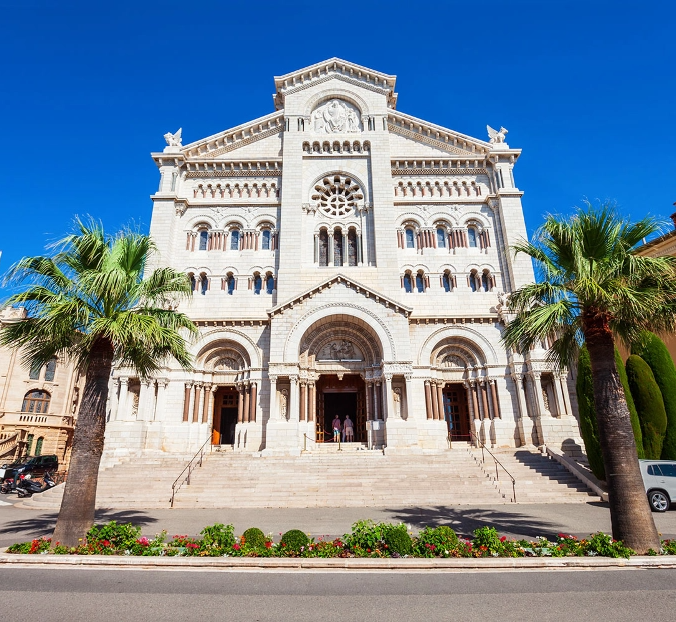 What this small French Riviera city-state lacks in size, it more than makes up for in presence. Discover many treasures, from the Prince's Palace overlooking the sea to the famed Casino de Monte-Carlo and a marina packed with superyachts.
A visit to the world's second smallest city is like no other, and it is no wonder – the Formula 1 Grand Prix sees some of the world's fastest racers compete on the city streets as owners and crew enjoy vantage points from onboard their yachts. A calendar highlight is September's yacht show, where recruitment is high on the agenda, making Monaco a great place to start your career.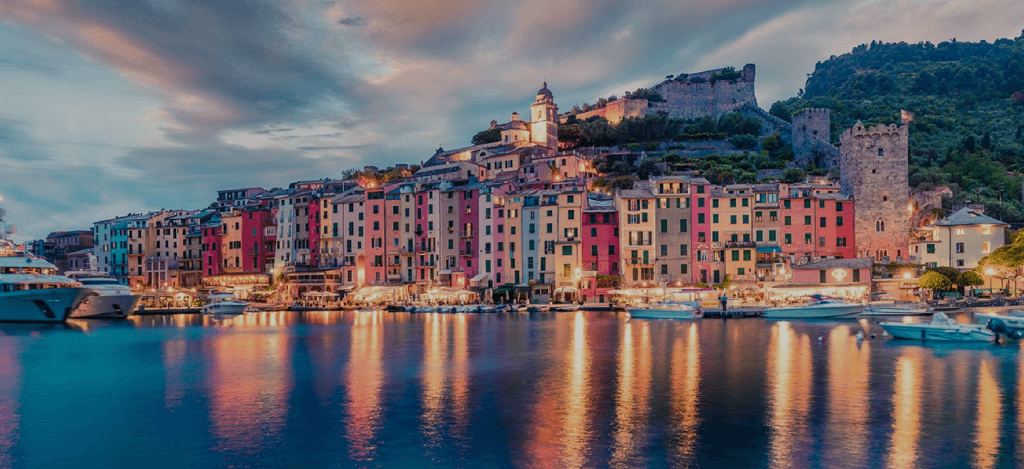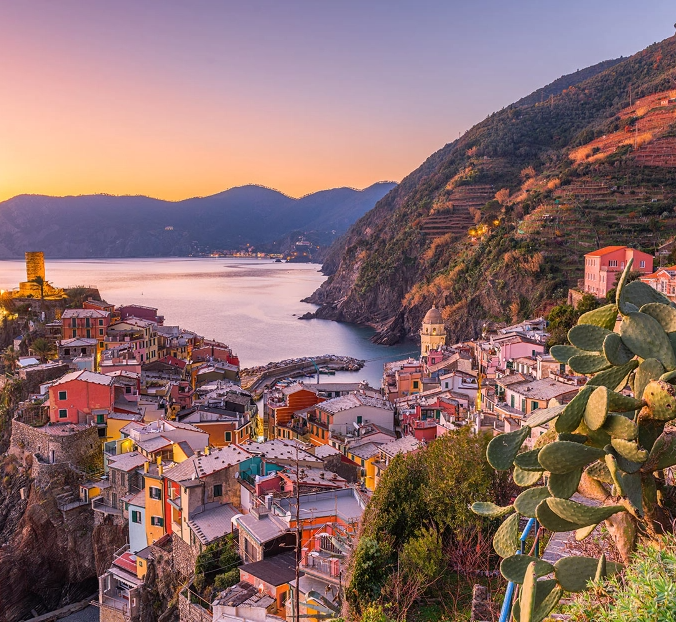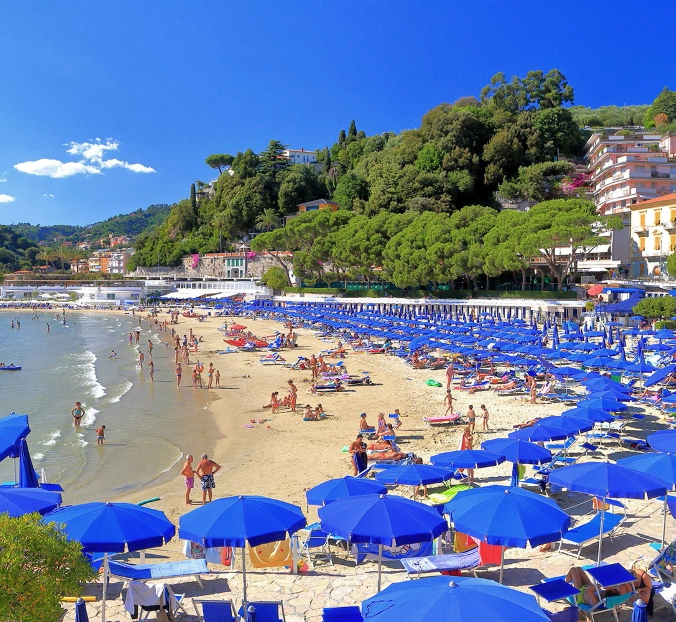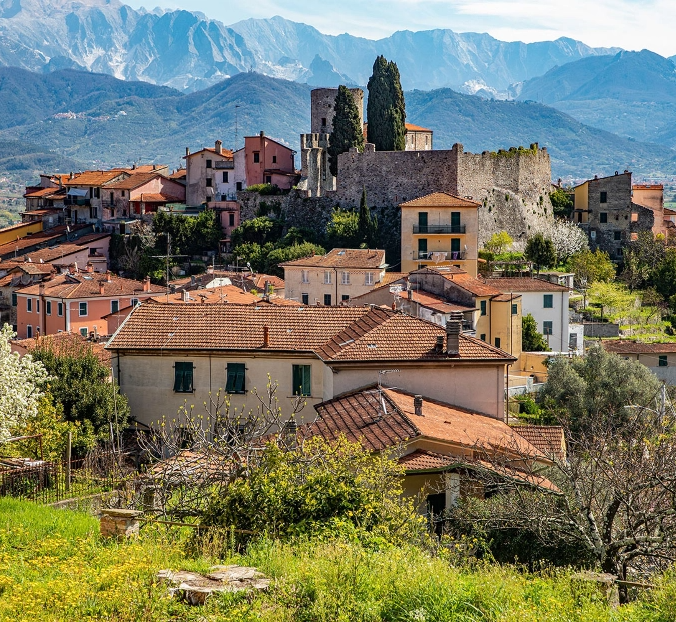 Don't be fooled by the winding old streets of this ancient town. La Spezia has a hard-working, busy marina, Porto Mirabello. Also known as the Gulf of Poets, this bustling location has always attracted artists and writers.
Now superyachts make their way to this welcoming 400-berth marina with its community feel, luxury shore-side facilities and views of the Gulf. A stay in Porto Mirabello wouldn't be complete without exploring the world-renowned coastlines of Cinque Terre and its famous five villages with their colourful houses, walls the colour of rich terracotta.